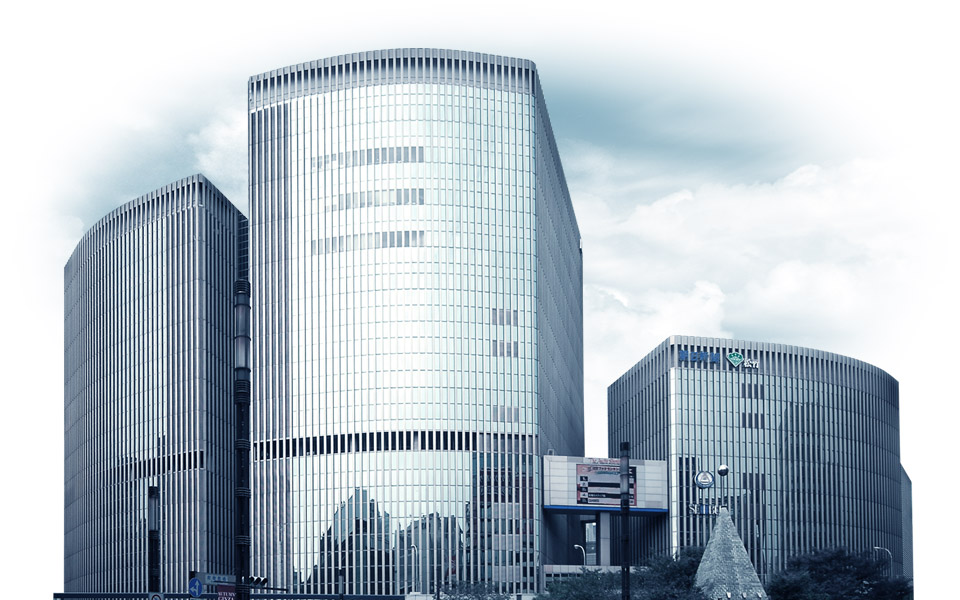 Knowledge, Future Designs
in future designs , our commitment has been to provide trendy comprehensive and complete design services to gain our customers' satisfaction. We work closely with our clients to offer comprehensive, innovative and practical interior solutions. We help you bring out the best in your interior space that is functional meet your unique personality imprint.
Our attention to detail, from concept stage to completion, consistently provides our clients with extremely successful interiors. Special planning, detailed drawings, lighting design, product and full material specification are all central to our design process presenting to clients with full costing for approval.
We are a close-knit team of designers and architects who are able to translate clients' ideas into successful projects, We continually deliver beautiful and functional spaces that go beyond our client's needs and expectations.
We are looking forward to build long-term relationships with our customers through constant communication and excel in our work.
MESSAGE
Leadership in the achievement of our projects emerge from our experience and scientific knowledge and the highest level of services and engineering consultancy
Our design talent and continuous desire to produce diverse and interesting work is supported by solid technical expertise and a thorough approach to project management.
VISION
To be pioneers in the world of design and construction consulting